Spintly, a Start-up offering SaaS for physical access control and smart buildings raises $2.5M in Pre-series-A funding.
These funds will be used by Spintly to concentrate on its expansion in the international market, particularly the US market, as well as to improve its R&D capabilities.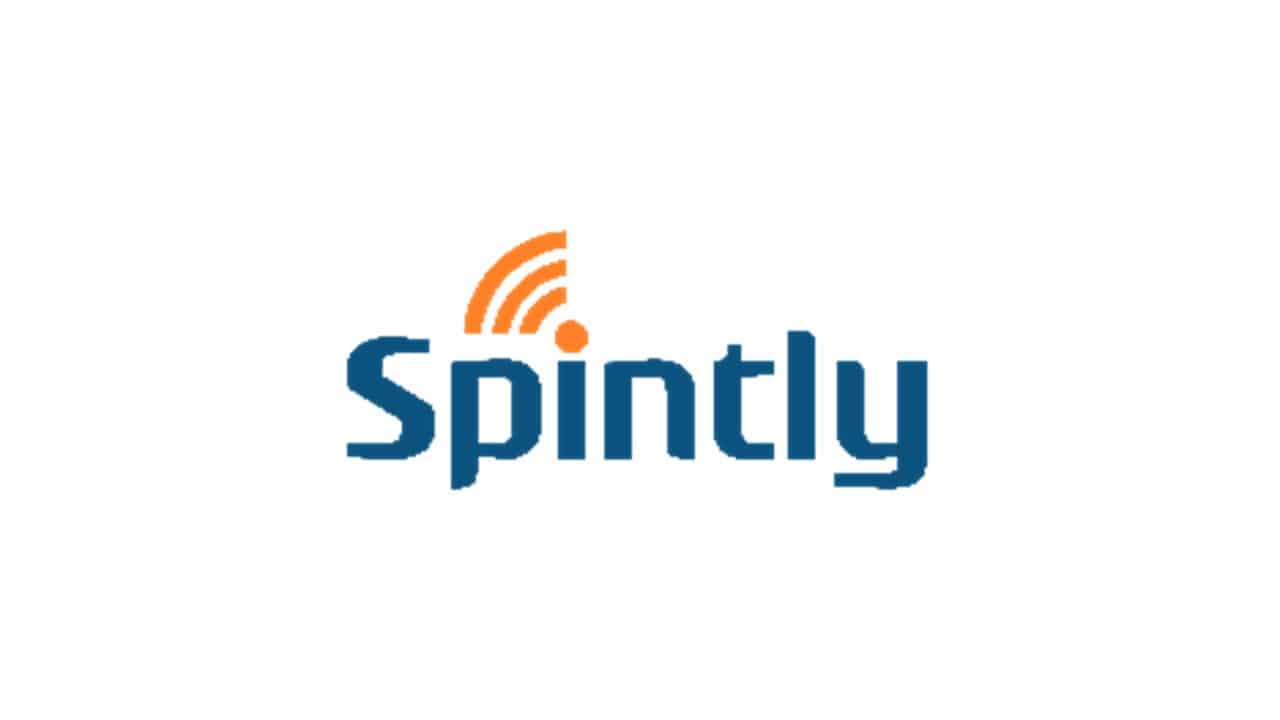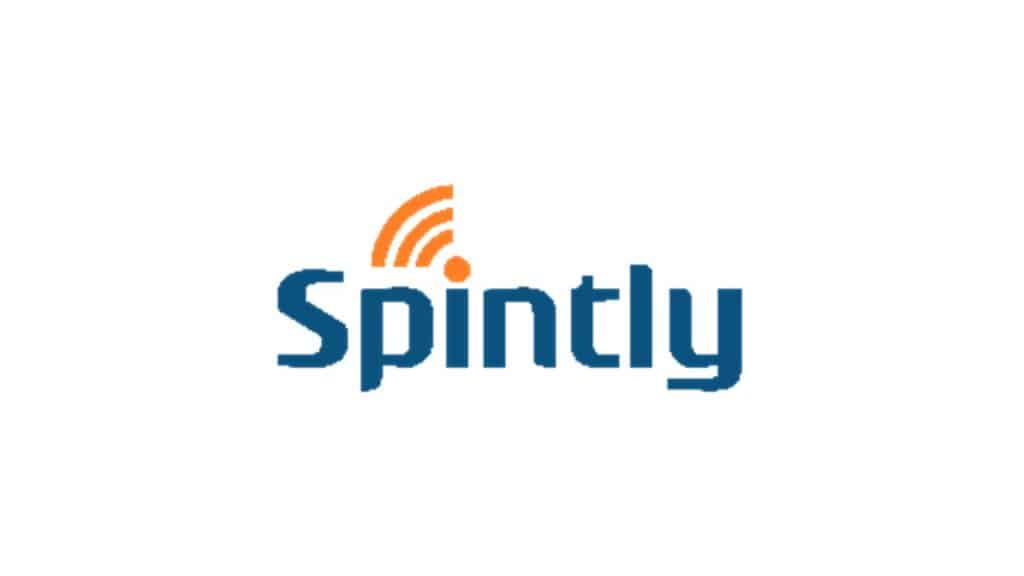 Early in 2020, Spintly introduced its first items. For both business and residential buildings, Spintly provides a seamless, entirely wireless, smartphone-based physical access control solution. Due to the increased need for contactless and cloud-based solutions during the post-Pandemic phase, Spintly products saw a rise in popularity.

Co-working spaces managed by commercial office buildings, and small to medium-sized businesses are the main users of Spintly products. Spintly has more than 100,000 users on its platform and has witnessed a 500% increase in income in 2022 compared to 2021.
They take great pride in the fact that their team overcame the pandemic and the subsequent economic crisis to establish a strong, lean, and sustainable firm. They are considerably stronger now, and this funding will aid in our ability to grow, enlarge our market share, and diversify our product offerings.

Their investors have been tremendously encouraging to us throughout our journey, so they are thrilled to see them putting even more money into this round.
Read more blogs at SpotSaaS:
Airly Raises $5.5M in Series A Funding.
Mytraffic picks €30M.
Other Articles